Japanese-style garden where seasonal landscapes and historical buildings perfectly match.
This Japanese style garden was built by Sankei Hara, a Yokohama merchant who had accumulated his wealth from Meiji to Taisho period.
In 175 thousand square meters, there are seventeen historically significant constructions relocated here from Kyoto and Kamakura.
The landscape perfectly represents every of four seasons.
Well-informed volunteers are always here, they can tell about the history of buildings as well as advise places to see.
Check at the reception for English speaking volunteers, as their number has increased recently, but you cannot book beforehand, though.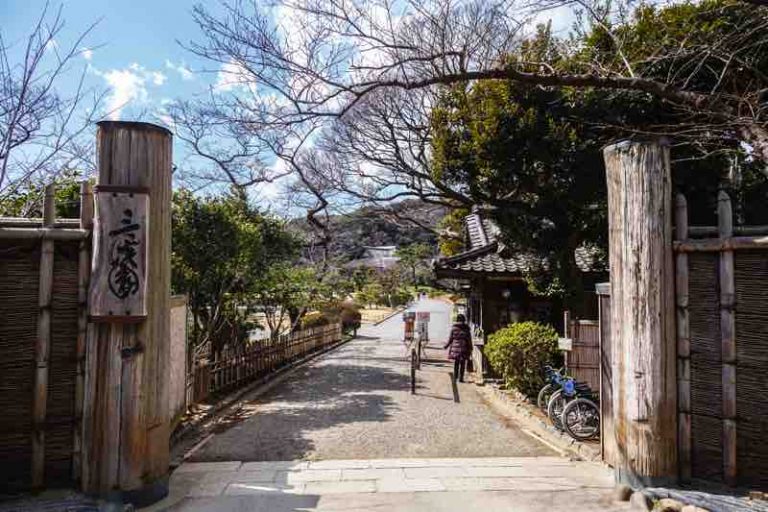 The front gate is so calm and peaceful that is so unusual for the busy downtown of Yokohama city.
Outer garden, that we step into first, was opened to public in 1906. You can spend the whole day enjoying the landscape of the park with its uphills and downhills.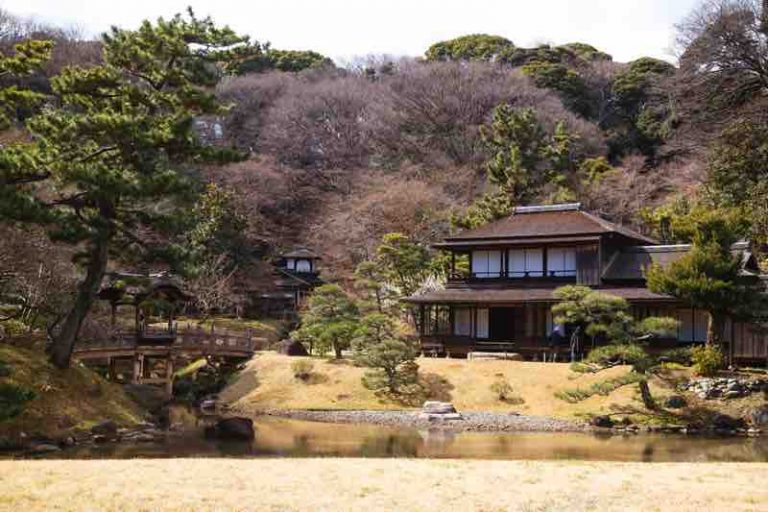 The inner garden introduces the Hara family's private garden. Please enjoy the area itself with the Rinshunkaku, the private residence of Hara family, in the center, and its beautiful landscape.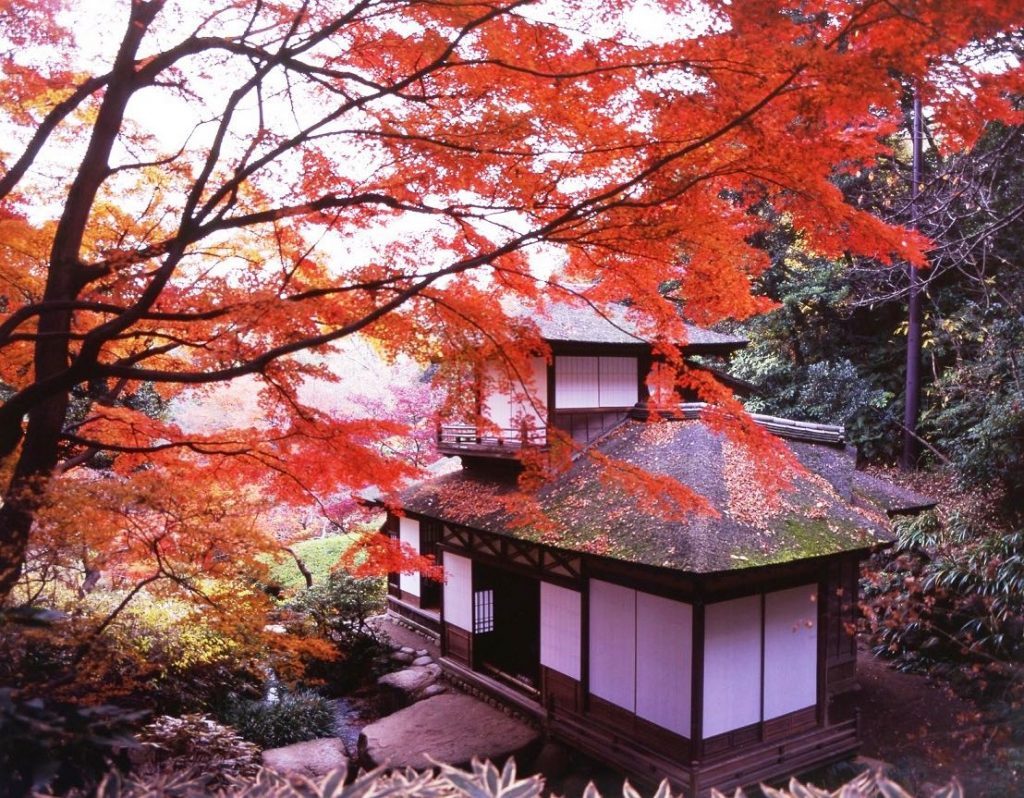 Best time to enjoy autumn leaves viewing is from mid-November to mid-December. The scenery is beautiful and the way how fallen red leaves cover the ground and river is also worth seeing.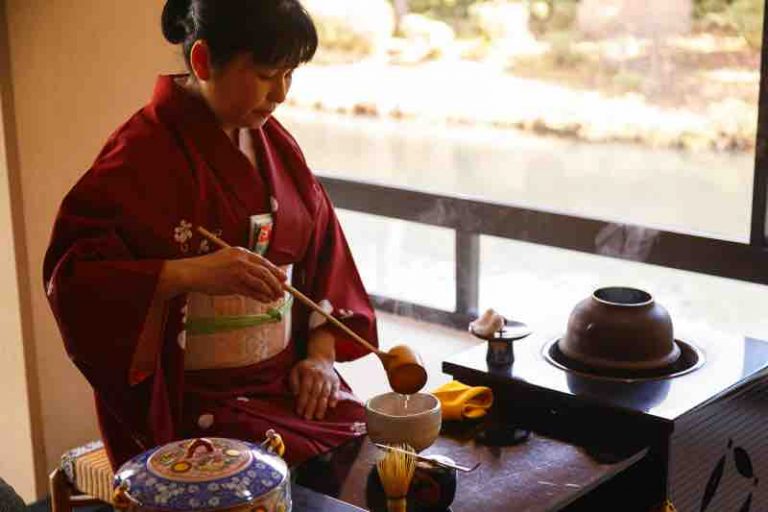 In the lobby of the Sankei Memorial that is just near the entrance you will find a tea space and will be served an authentic tea-ceremony.
The master of tea ceremony will also give a proper explanation about tea-making, so try it if you are interested.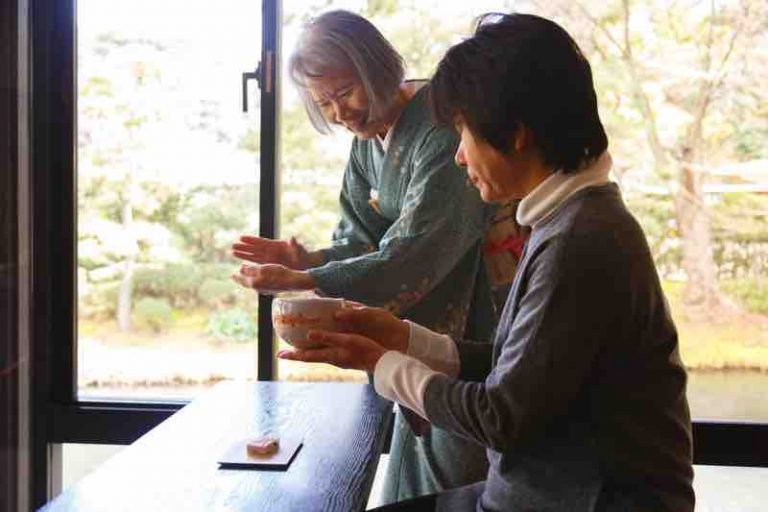 Even if it is your first experience, a tea-ceremony master will guide you through. Special seats are allowed for the guests, who are not comfortable with a Japanese style sitting.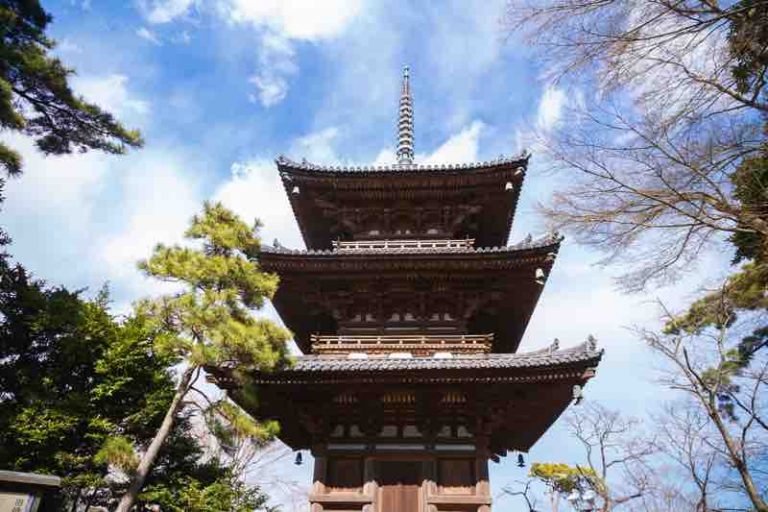 The three-story pagoda, a symbol of Sankei-en garden, was relocated here from Kyoto Tomyo-ji temple. It stands on a small hill, so you can enjoy the view of the whole garden from its foot.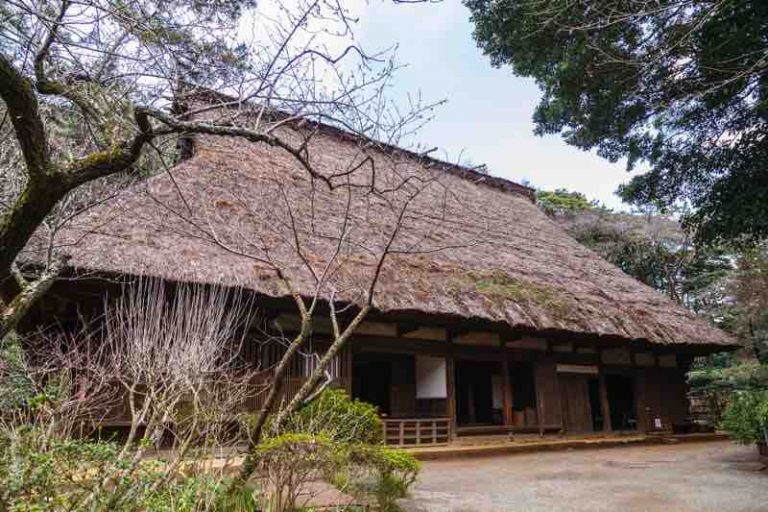 The former Yanohara House, a historical building, was brought here from Shirakawa-go (Gifu Prefecture), an area listed among the World Heritage sites.
It is the only building whose interior is open to the public (9:00 am to 4:30pm).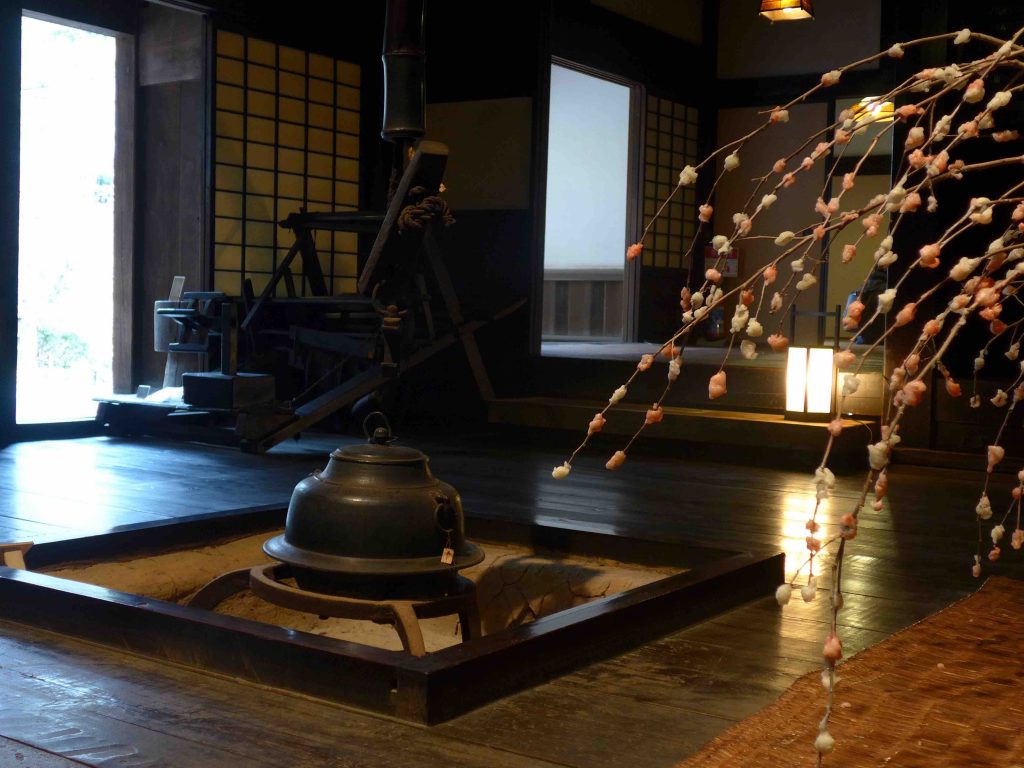 Enjoy its traditional interior with the original hearth being furnished every day, so black pillars and the smell of smoke make us experience the life of bygone days.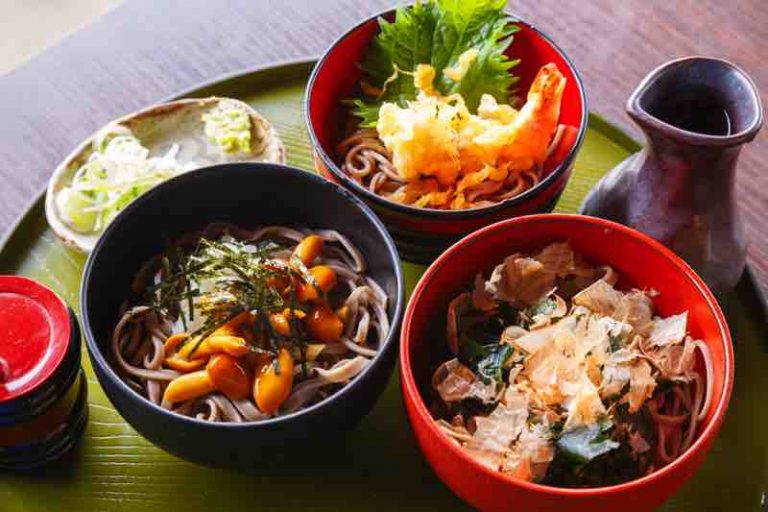 There are three cafes in-house,so you can have some snacks or tea. The photo shows "Sankei wan(bowl)" in Sankei-en Tea House.
It is a small-size bowl of Japanese soba (buckwheat noodles) topped with freshly fried shrimp, nameko mushrooms and seaweed.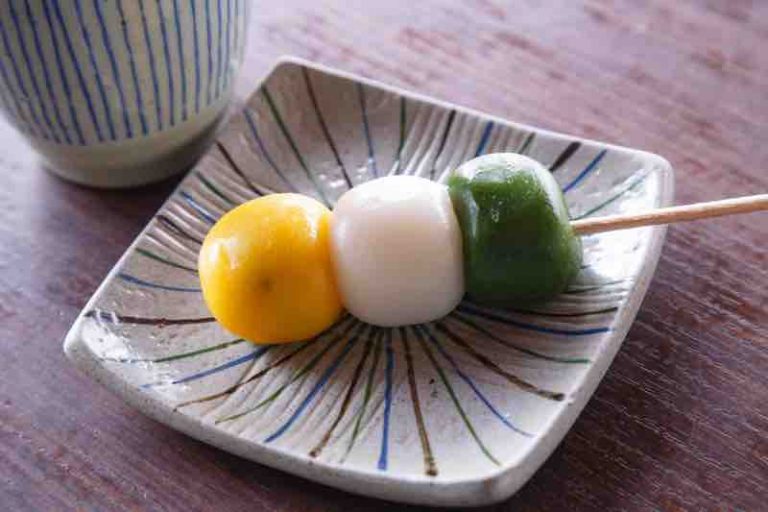 Savor «Sanshoku dango» (three-color dumpling), a traditional Japanese sweets with bean paste, walnut and sesame inside, as a short break during your walk.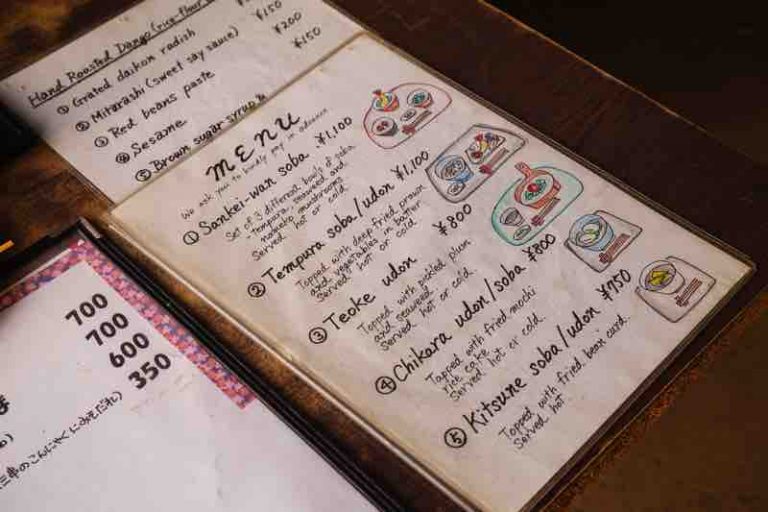 There is an English menu at Sankei-en Tea House!