Get impressed by Yokohama Minato Mirai view from the height of 273 meters!
The Sky Garden is an observation deck on the 69th floor of the Yokohama Landmark Tower, symbol of Minato Mirai.
The observatory provides a 360-degree, panoramic view of Yokohama bay, sea, the Sky Tree and Mount Fuji on clear days.
Landscapes, that you'll never get bored of, are loved not only by tourists but also by local people.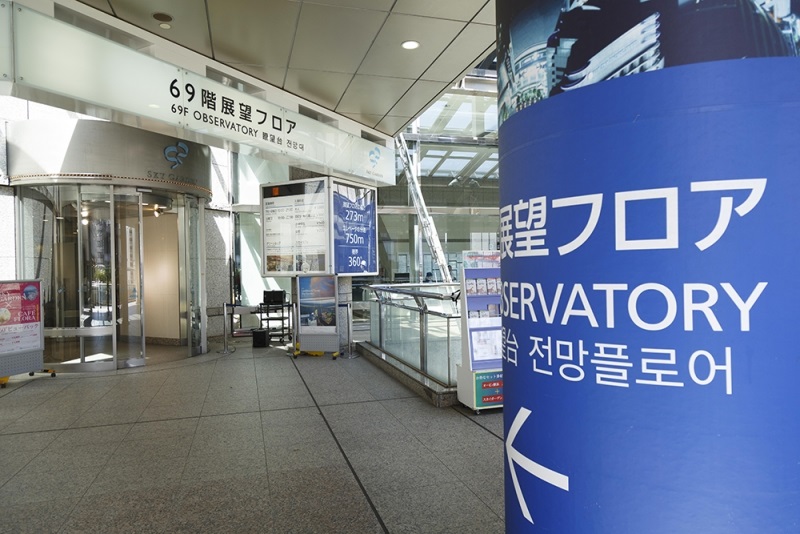 Buy a ticket to get to Sky garden – take an escalator from the Yokohama Landmark Tower 3rd floor lobby and go to the 2nd floor ticket office.
There are guiding signs for your easy access.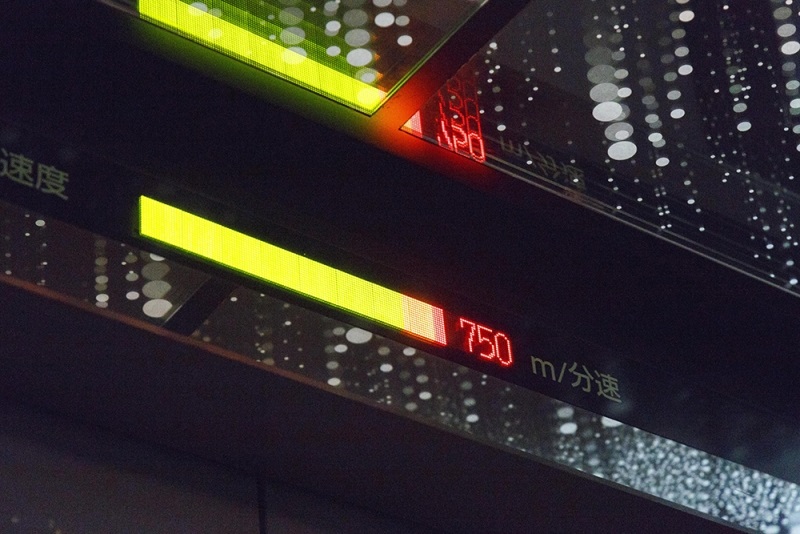 A Japan's fastest elevator (maximum speed is 750 m/min) will take you from the 2nd floor to the 69th floor just in 40 seconds!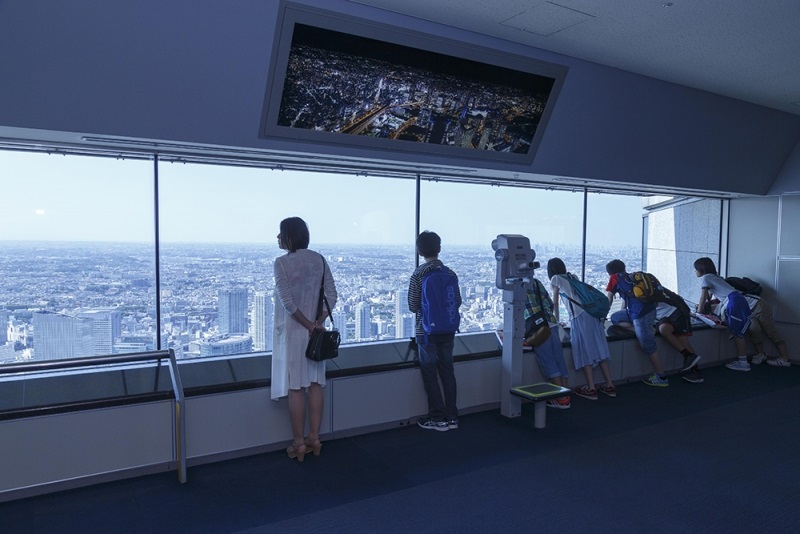 On a fine weather day, the Boso Peninsula,the Izu Peninsula and Mt. Fuji can be seen.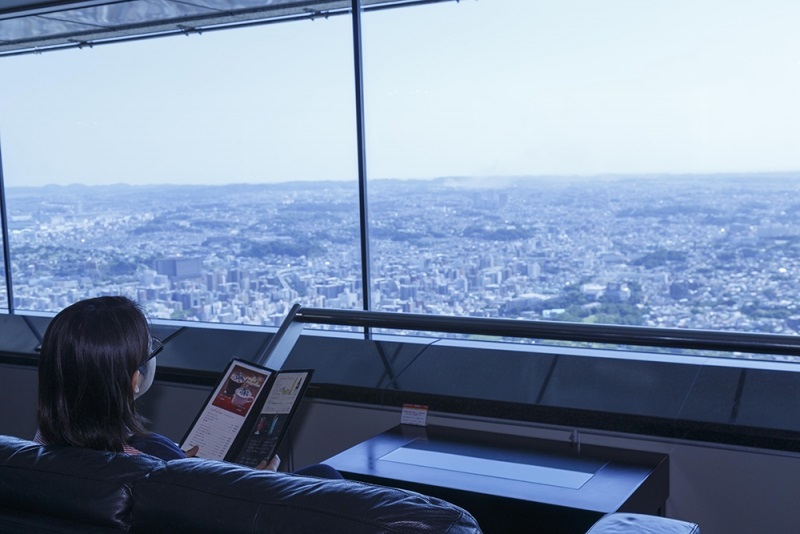 With its pair seats, lining up by the full-sized burnished windows,Sky Café,located 273 meters above the ground, is your special place in the sky.
Enjoy cocktails and meals in a spacious room as well as constantly changing scenery.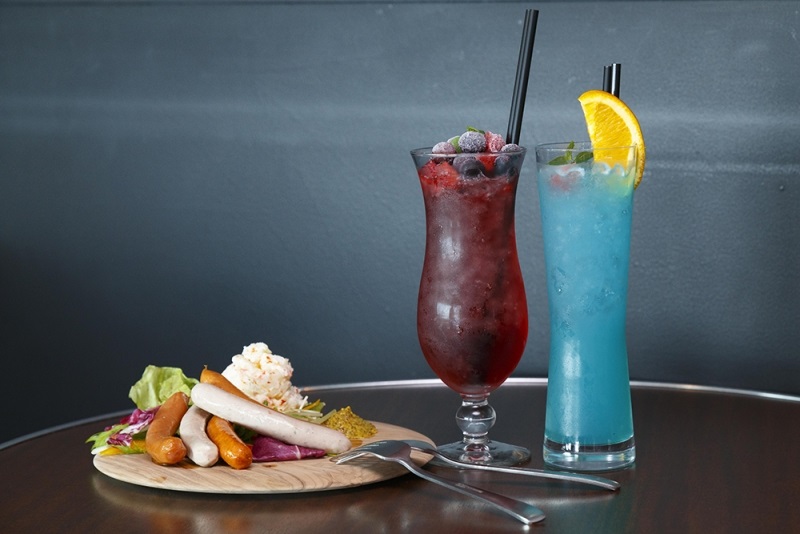 The memorable menu has original colorful cocktails and Yokohama draft beer.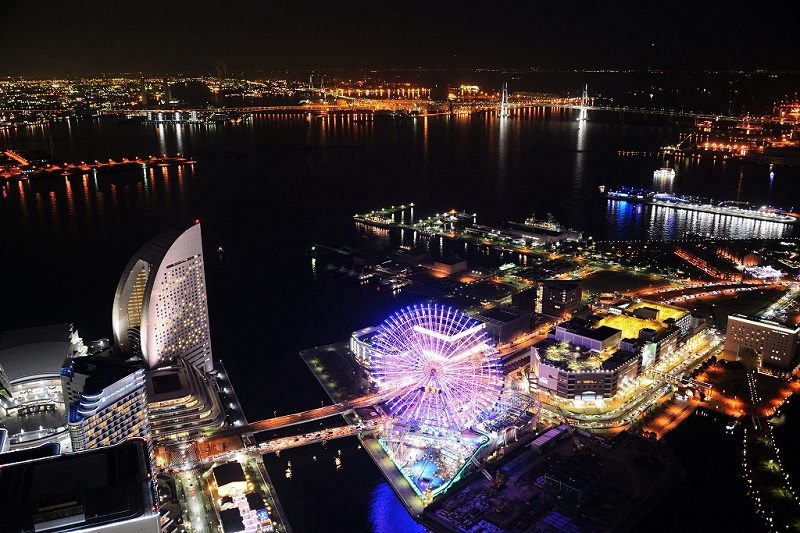 The sunset comes and there is a breathtakingly beautiful night view of Yokohama from the window.
The expression "to turn the jewelry box over" perfectly fits the fascinating scenery of lightened up Minato Mirai 21 and Yokohama Bay Bridge – you forget about the time running.