Anpanman and his friends are waiting for you to have fun together!
One of the most popular interactive museums for kids, dedicated to the famous character ANPANMAN from "Let's Go! Anpanman" anime series.
The kids can see, touch and try a various number of activities inside and outside the museum. A souvenir shop with a numerous colorful tiny characters, lunch goods and food with the images of ANPANMAN and his friends is located inside the museum.
Spend the full day with ANPANMAN and his friends!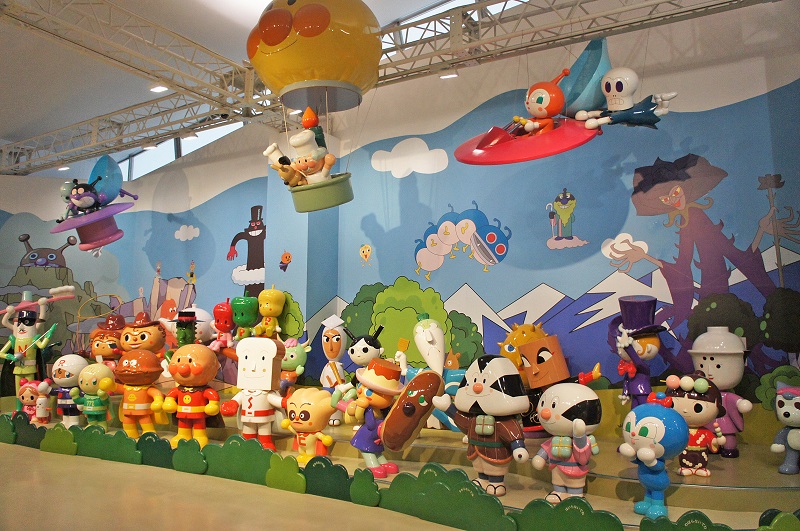 Start your journey with the greeting panorama of all characters of "Let's go! Anpanman", waiting for you on the third floor.