A paradise of love and joy with four different aquariums and varoius attractions. 
The resort island full of facilities, including Japan's largest aquarium, attractions and restaurants.
Inland is free, so spend a day here – take a walk enjoying the pleasant sea breeze, or spend a relaxing time at the café.


Visit four aquariums with different themes in each!
The popular one is "Dolphin Fantasy" with the dolphins swimming up and down in the arch-style aquarium in a natural light. The illusion of walking on the sea bottom is fantastic.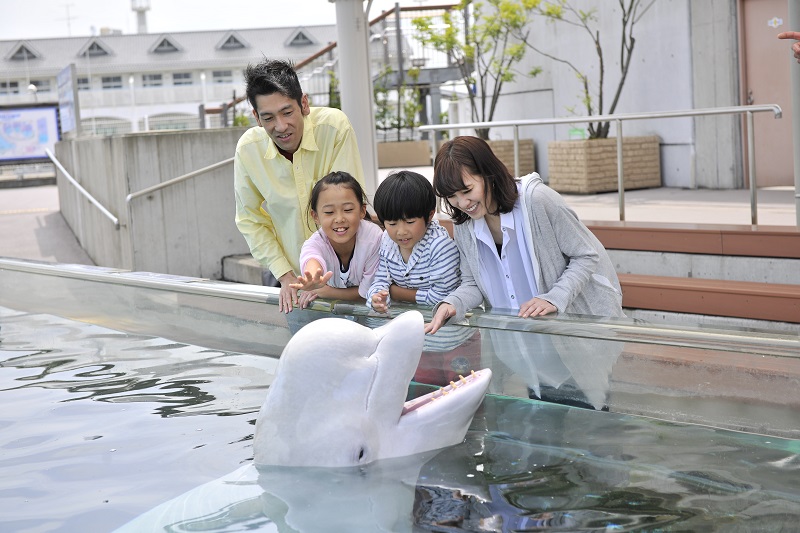 There are many interactive programs for communication with sea creatures. Try "contact program" – swim and play with dolphins at the contact lagoon.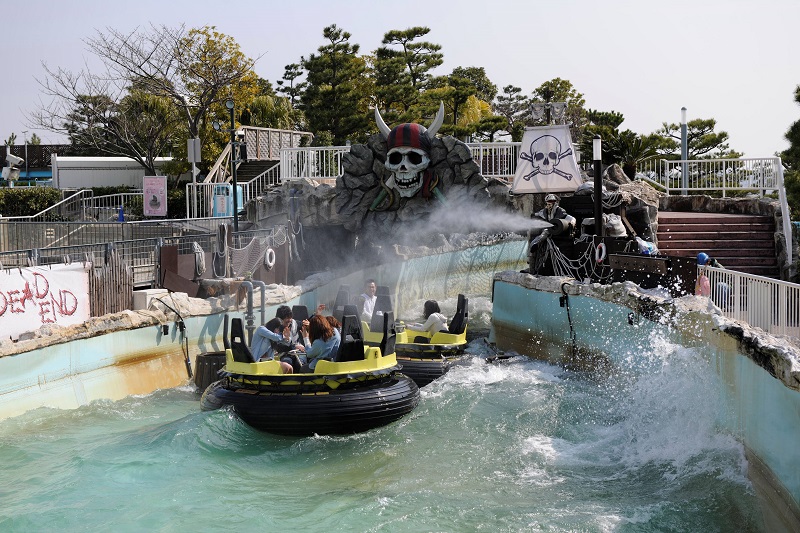 Get on tube and experience a rapid river-rafting being splashed by water at Aqua Ride II . There are many attractions here – free fall, surf coaster – and this makes Sea Paradise even more attractive.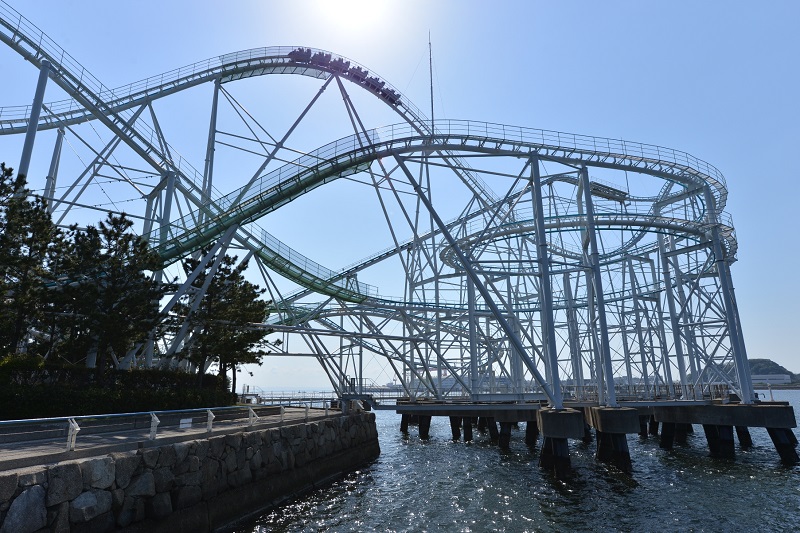 Surf Coaster LEVIATHAN – makes a loop protruding into the sea and then runs over the sea.
At night, the roof of the platform looks fantastic, shining like a rainbow color.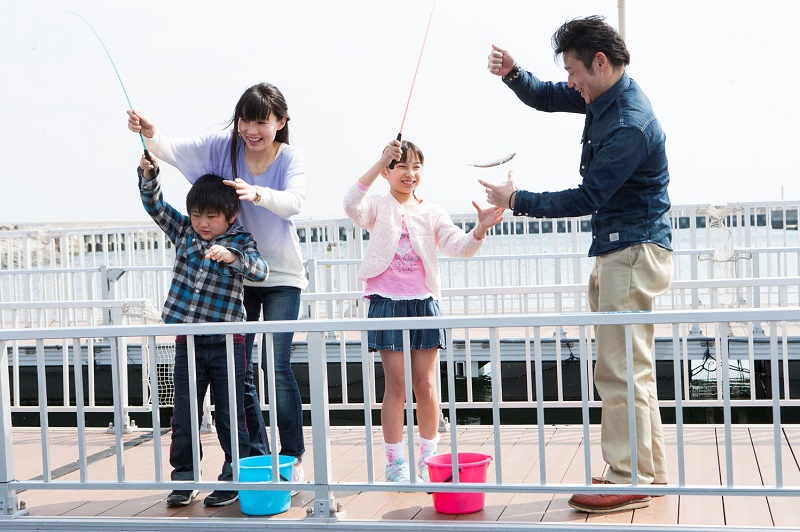 Finish your visit at the breeding zone "Sea farm". Catch your fish and it will be fried for you right there.