Everyone can experience the unique Buddhist fire ritual HOMA, performed daily in the temple.
The temple was opened in 1870 as a branch temple of Narita-san Shinshoji Temple, located in Narita city (Chiba prefecture).
New main temple building was completed in 2016. It is a barrier-free building, and you don't have to take your shoes off – so everyone can enjoy visiting it.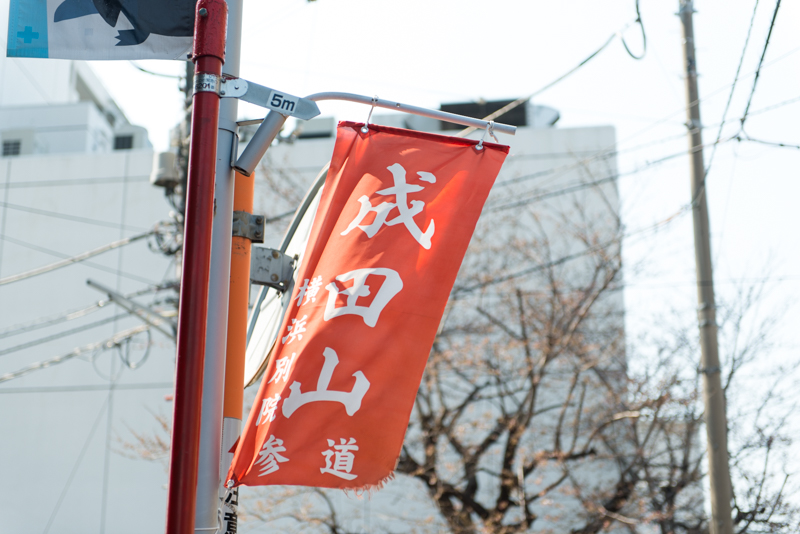 Located within 5 minutes walking distance from JR Sakuragicho station, it can be easily reached by following red announcement banners along the way.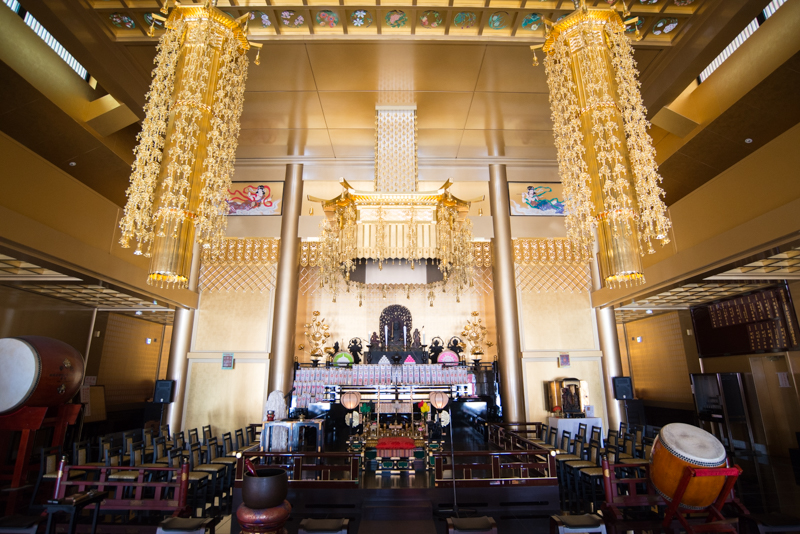 Here is the Golden Hall. The current building was completed in 2016. It is very gorgeous and beautifully decorated with gold.
In the penetralia, just behind the principal deity, Zodiac guardian deities are set. Penetralia is also barrier-free, so move further without taking your shoes off.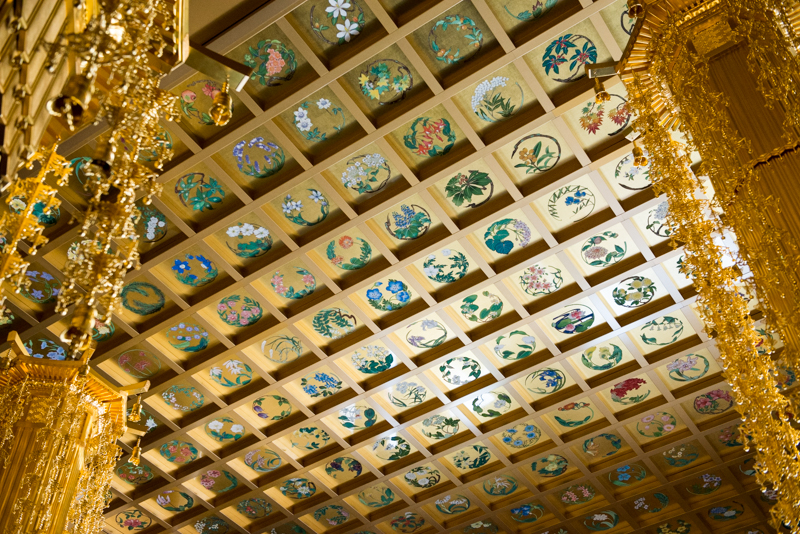 300 kinds of flowers, presenting the beauty of four seasons of a year are depicted on the ceiling of the Golden hall. Enjoy the shine and beauty of the drawings reflecting the natural light.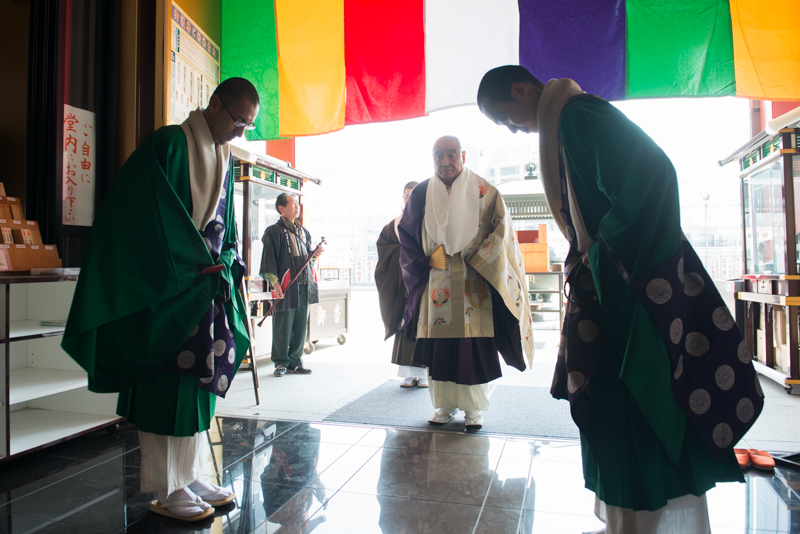 HOMA is the famous fire ritual, performed to make wishes of visitors come true, while burning the wood in front of the principal deity and Acala figure.
The ritual is performed 4 times a day (at 9, 11, 13 and 15 o'clock) and everyone can sit in the main hall and pray with the Buddhist monk.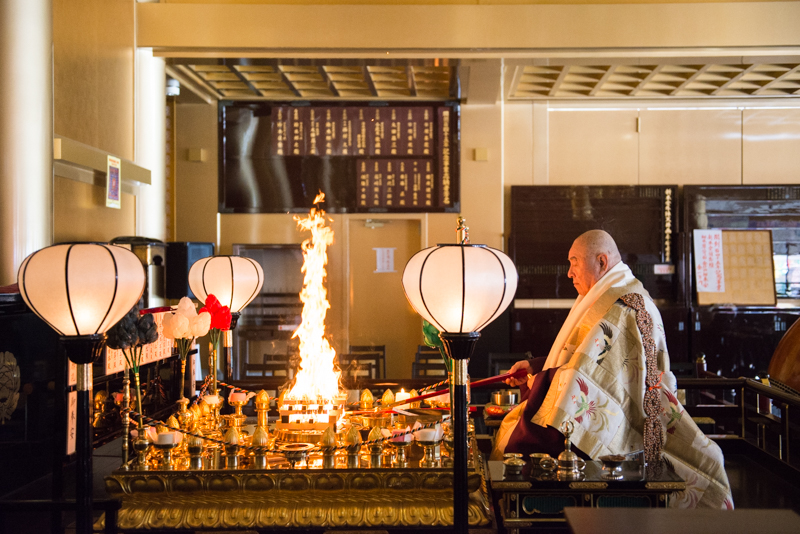 The climax of HOMA reaches its peak when the pricipal monk burns wooden plates with the visitor's wishes.
The shadow of the flickering flame reflects on the ceiling, and the total atmosphere is solemn and magnificient.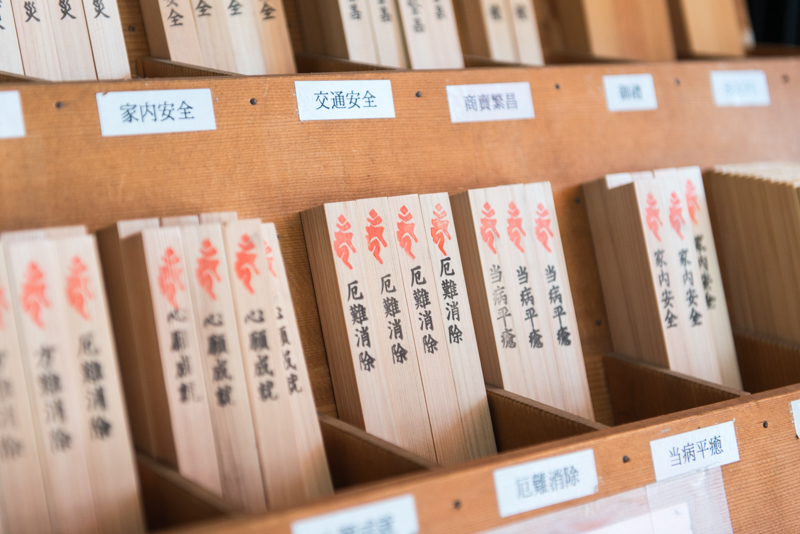 These are wooden wishing plates, sold at 500 yen in a temple. Everyone can write his wish on the plate and get it burnt in HOMA ritual to make his wish come true.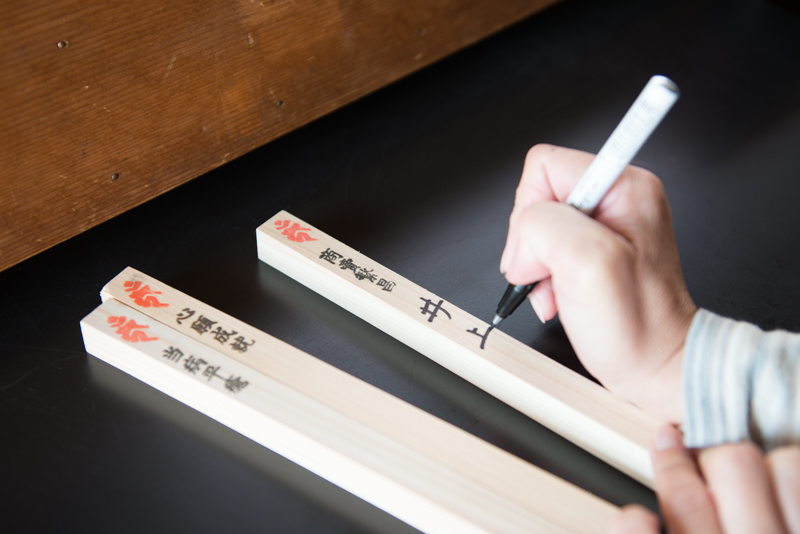 Buy a wooden plate, write your wish and name with a special pen and return it to the reception desk. It will be burnt during HOMA ritual.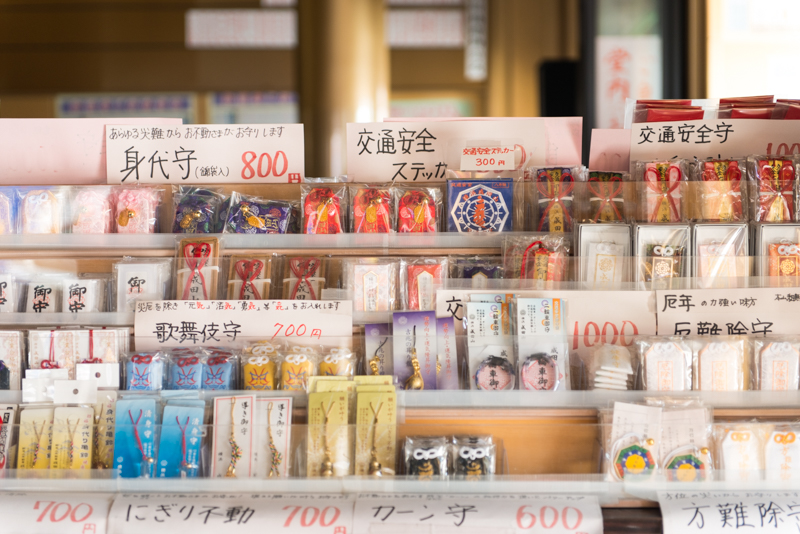 OMAMORI, Japanese amulets, are sold in a temple's shop and are said to provide various forms of luck of protection. If you are looking for a souvenir, OMAMORI is the best choice for it.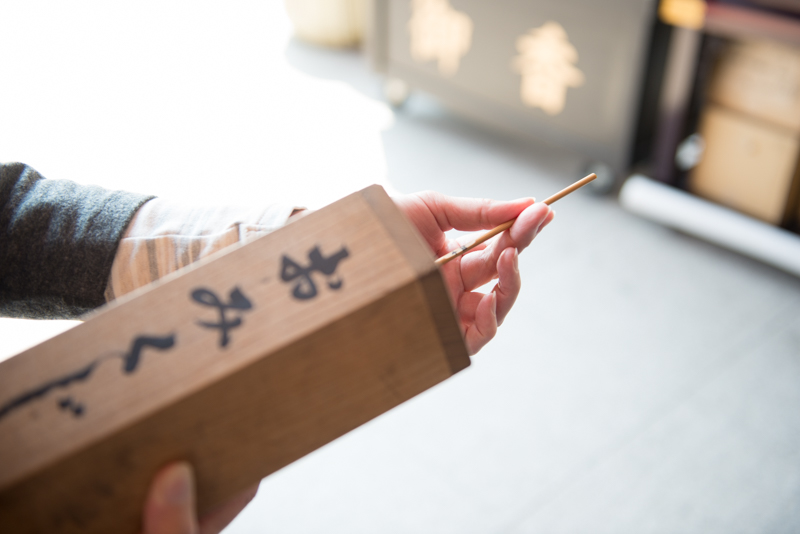 Try O-MIKUJI, a fortune-telling paper strips. Shake the box with O-MIKUJI until a small bamboo stick fell out, check the the number on it.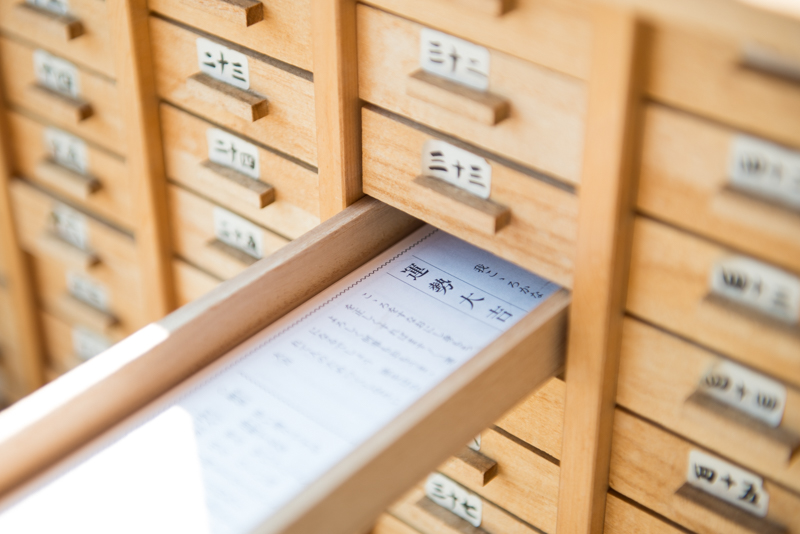 Open the drawer with the same number and you find O-MIKUJI with your fortune written in it.