Let's see the beautiful Sail Training Ship NIPPON MARU and learn the history of Yokohama port at the Yokohama Port Museum.
The NIPPON MARU is located in No.1 Dock of Nippon Maru Memorial Park as a gateway to Minato Mirai 21.
The No.1 Dock was constructed in 1898 for ship repair and was designated as a National Important Cultural Property.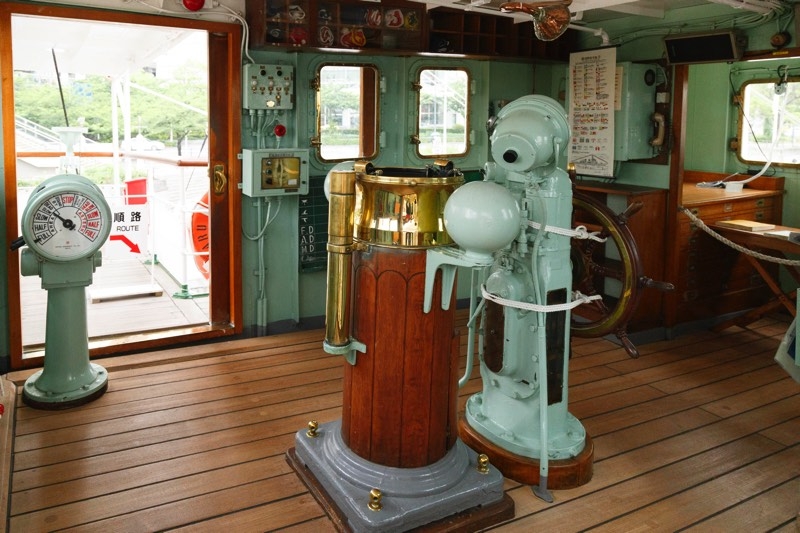 Sailing Training Ship NIPPON MARU was built in 1930 as a training ship.
During her service, NIPPON MARU logged 45.5 times around the earth.
The ship brought up 11,500 cadets for 54 years until her retirement as a training ship in 1984 and has been open to public since 1985.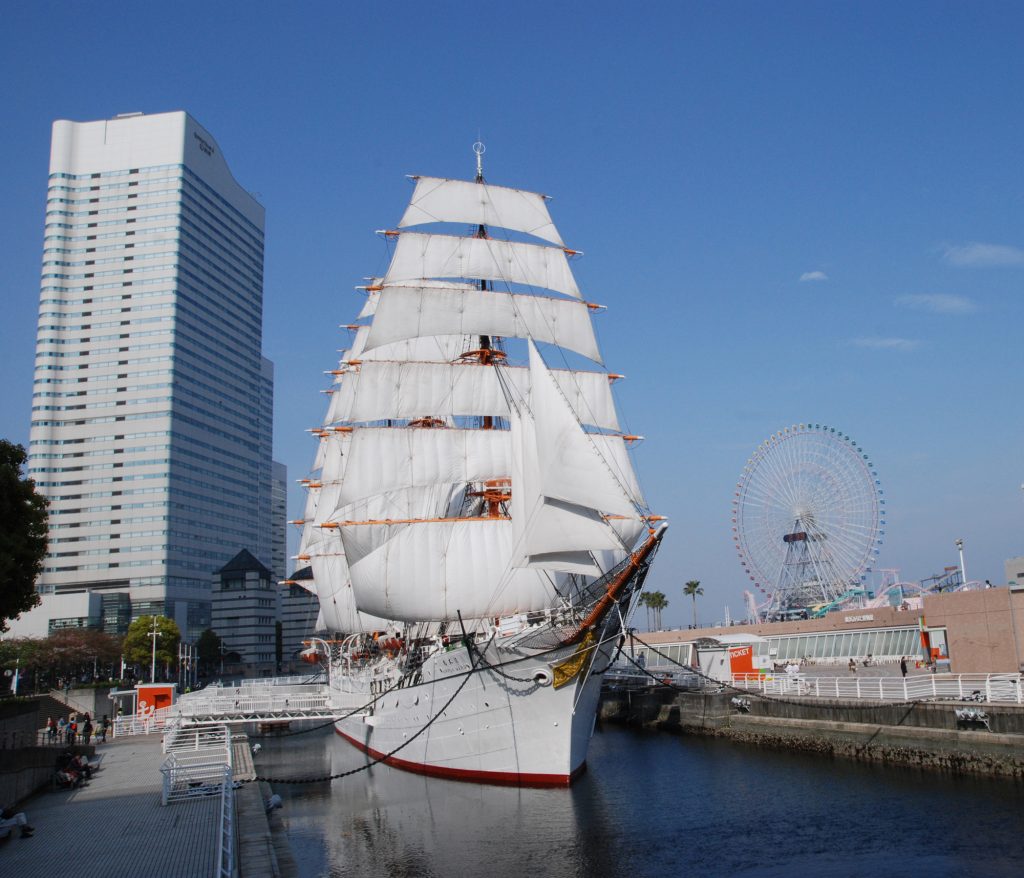 The ship was once called "The swan of the Pacific" because of the beautiful figure with full sail.
The full sail exhibitions are held about 12 times a year. Nearly a hundred volunteers unfurl NIPPON MARU's 29 sails manually.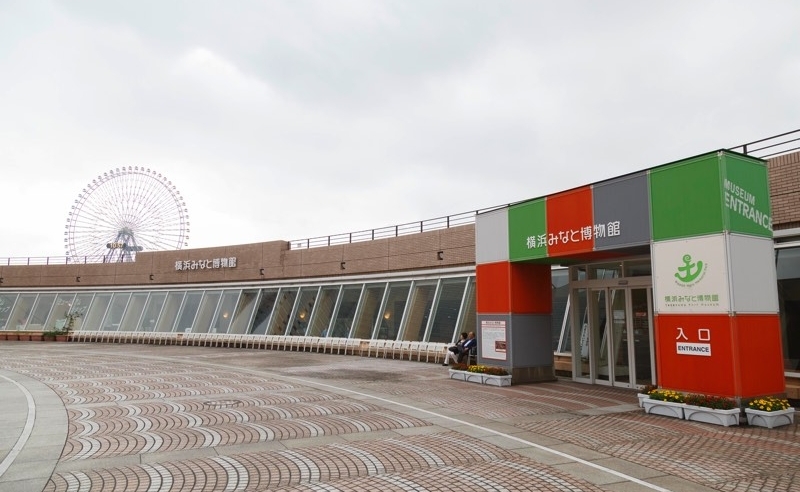 You can learn about the history and role of Yokohama Port from various angles at The Yokohama Port Museum next to the Sailing Ship Nippon Maru.
It's main theme is "Port of Yokohama in History and Life."
In the museum you can also use the library which has many kinds of books and magazines about ships, sea and port, etc.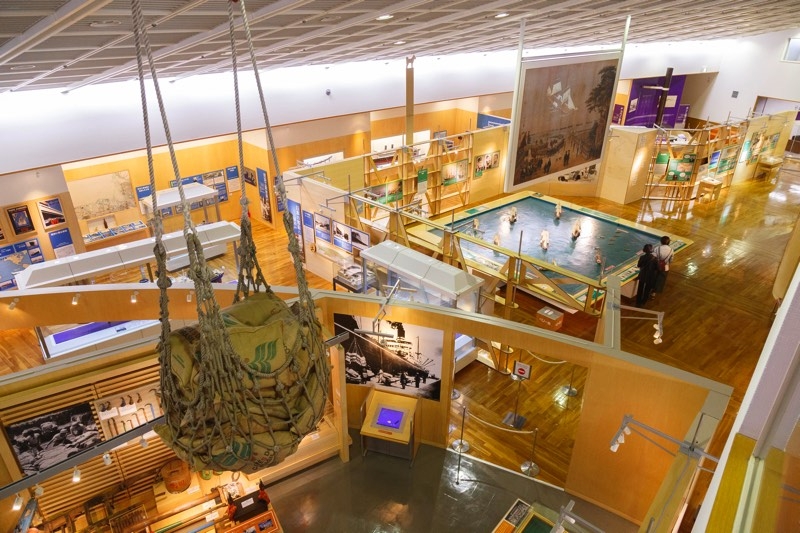 The "Port of Yokohama History Zone" displays the 150-year history of Yokohama Port in the seven periods.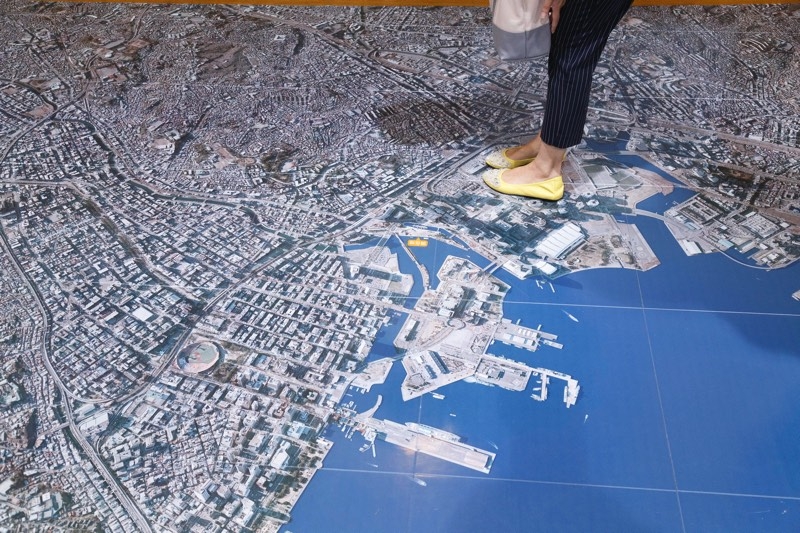 You can enjoy the panorama photo of Yokohama port under your foot.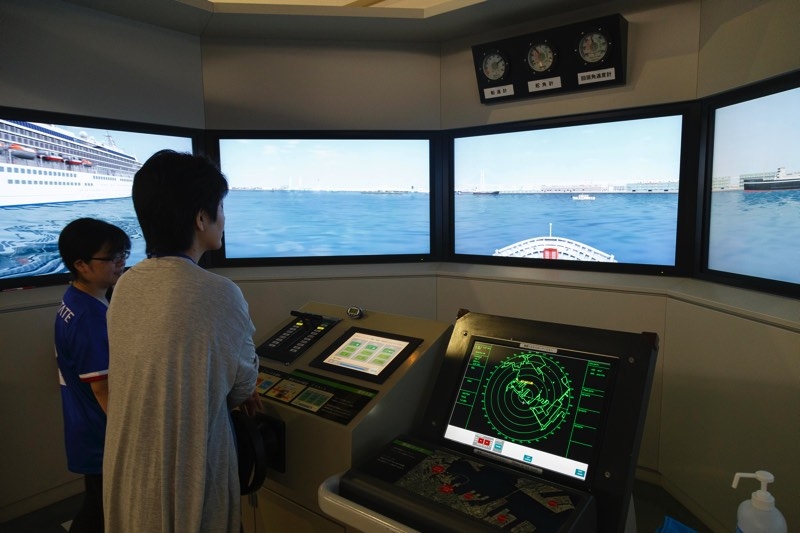 Let's challenge the "Operation simulator of ship in Yokohama port"!
The full-scale simulator that allows you to discover how to maneuver and bring the major cruise ship into the real image of the Port of Yokohama.
That looks easy but it's actually difficult.
You can get the certificate after achieve your goal to the destination.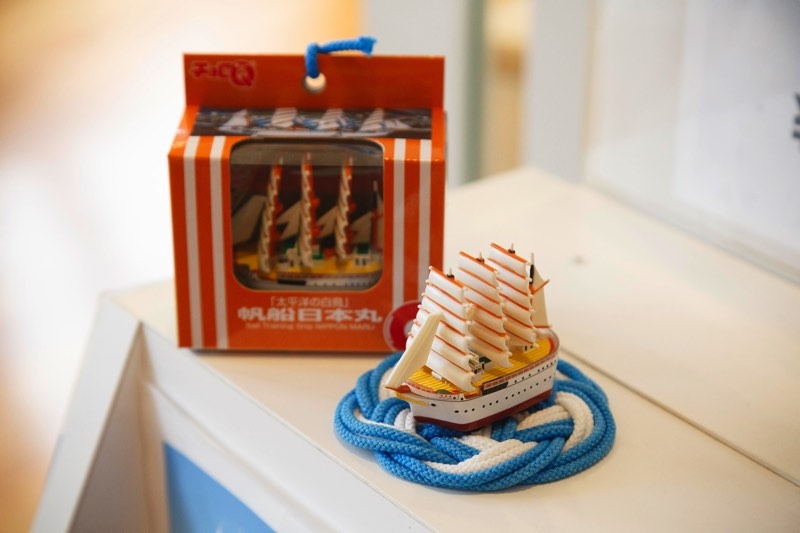 "NIPPON MARU Choro-Q" is a popular item in the museum shop.