Enjoy watching tuna auction and try delicious fish meals!
Misaki port is known as one of Japan's famous ports for an essential Japanese delicacy, tuna.
A well-known among local and foreign tourists fish market, as well as a number of sushi and fish reastaurant are located there.
On a sunny day, it's nice to have a slow walk around the city, enjoying the view of Mt.Fuji over Sagami Bay.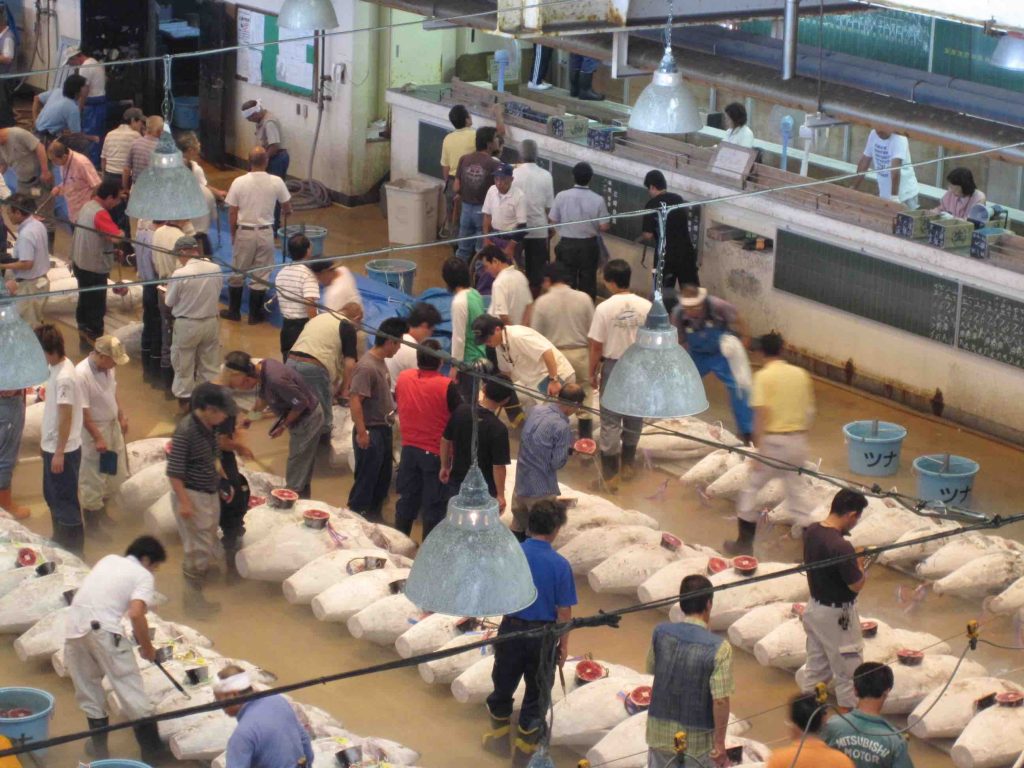 The official name of Misaki Fish Market is "Miura City Misaki Fisheries District Wholesale Market".
Many fish species are offered for auctions there with about 400 to 1,000 transactions per day.
From the observation place on the second floor, you can see the lively bidding scenery, reaching its peak between 8 am and 9:30 am.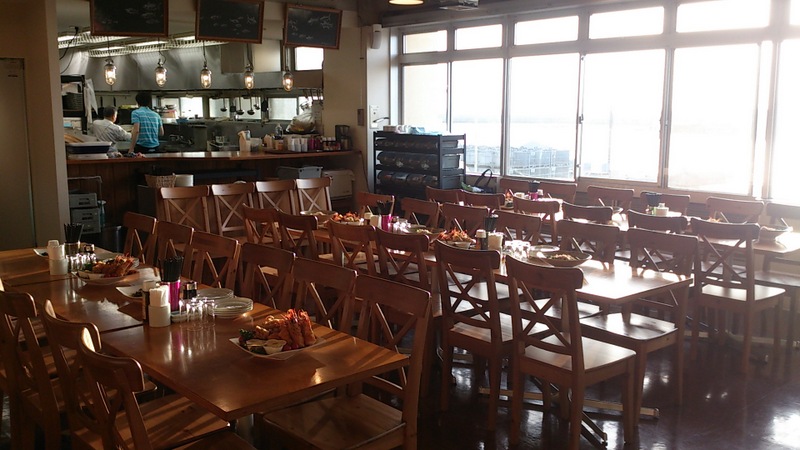 "Misaki Marine Products Regional Wholesale Market Cafeteria (Misaki Cafeteria)" is located on the second floor of the fish market.
Specializing on local food, it offers local seasonal vegetables, freshest tuna seafood caught in nearby sea.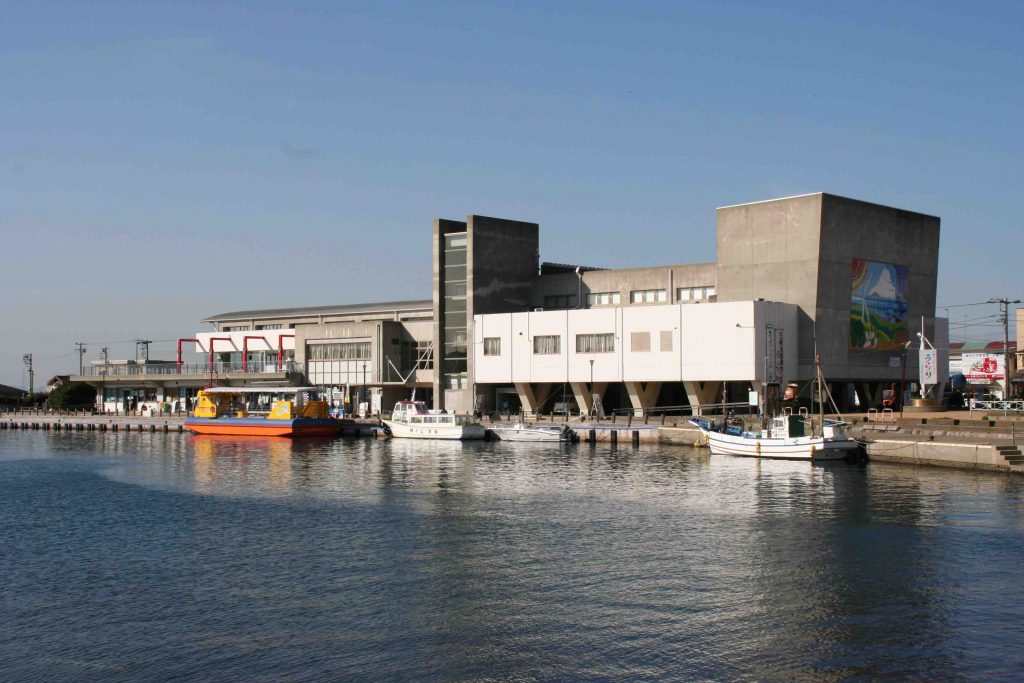 The starting sightseeing spot of Misaki port is Urari Marche.
Tourist information center, tourist boat stops and bicycle rental stand are located there.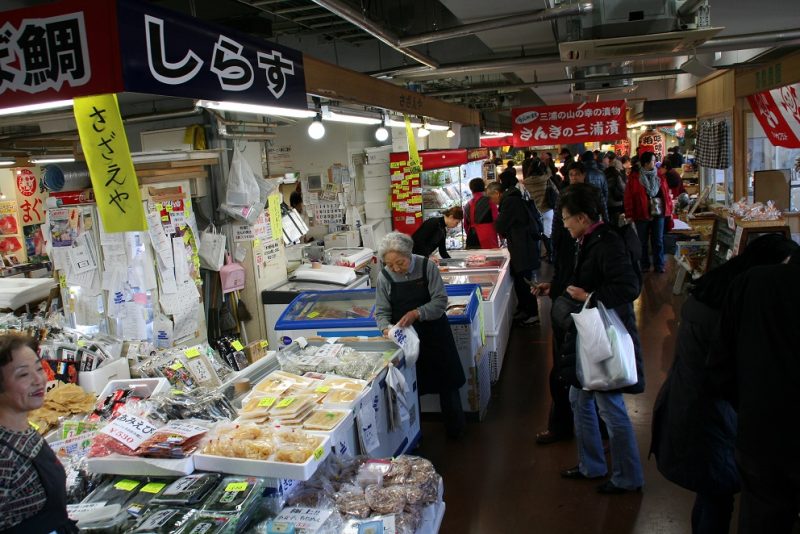 There is FISH HOUSE on the first floor of Urari Marche. Various local fish and seafood goods and vegetables are on sale there. The atmosphere of the place is very dynamic, so everyone can enjoy buying and tasting local food and souvenirs.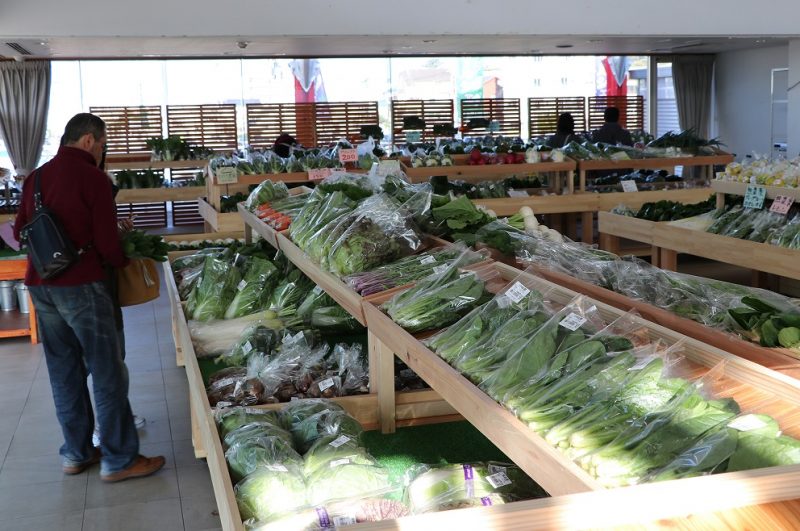 Second floor of Urari Marche is VEGETABLE HOUSE. You will find fresh vegetables carefully grown by Miura local farmers.
There is also a local bakery and coffee shop, and when the weather is fine you can enjoy sitting outside and viewing the beauty of the Pacific Ocean.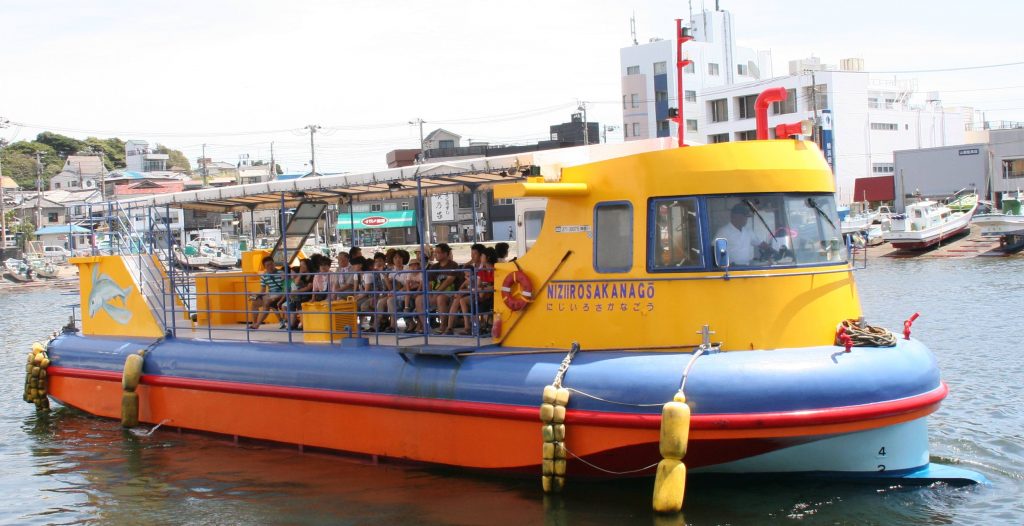 "Rainbow fish" boat, departing from Urari Marche is a semi-submersible sightseeing ship for an easy sea walk.
The bottom of the ship is partially made of glass so you can observe fish and underwater world, while enjoying the ride on a boat.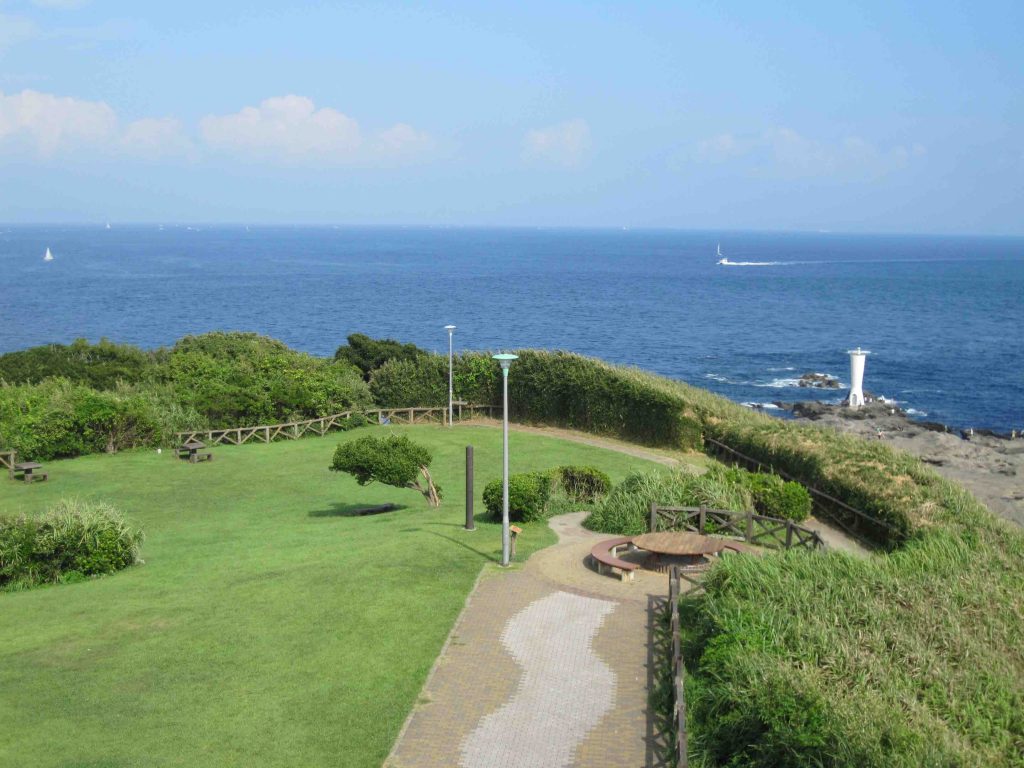 Pay a visit to JOGASHIMA! Its eastern part is occupied by the Jogashima Park and the unique prairie landscape, spreading towards the ocean. Narcissus Festival in January attracts crowds of tourists every year. Cross the bridge by bus, or get on a boat "Sanshiro", departing from Urari Marche to reach JOGASHIMA!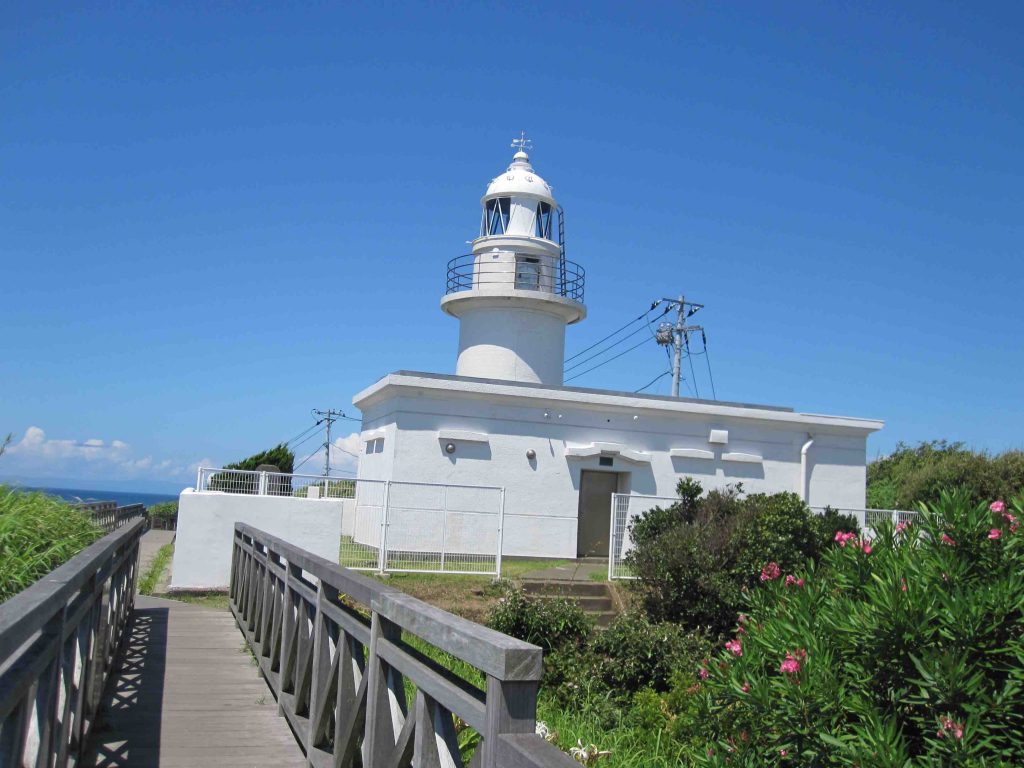 The Jogashima Lighthouse is the fifth oldest western style lighthouse, built in Japan. The original lighthouse collapsed in the Great Kanto Earthquake and its current building, a white tiled lighthouse, was built in 1926.