Yokohama city offers a number of Free Wi-Fi spots in Minato Mirai 21 area! The service supports 13 languages, such as Japanese, English, Chinese, Korean, Thai,Malaysian, Indonesian, French, Spanish, German and provides a 30 minute per time connection, limited to five times per day.
How to use:
1. Go to Wi-Fi area ( a stand with a blue wifi sign on it) and connect to SSID "Yokohama_Free_Wi-Fi".
2. Use your mail address or social network profile (Facebook, Twitter, etc.) for registration.
3. After the registration, YOKOHAMA Free Wi-Fi connection can be used. Look for this sticker!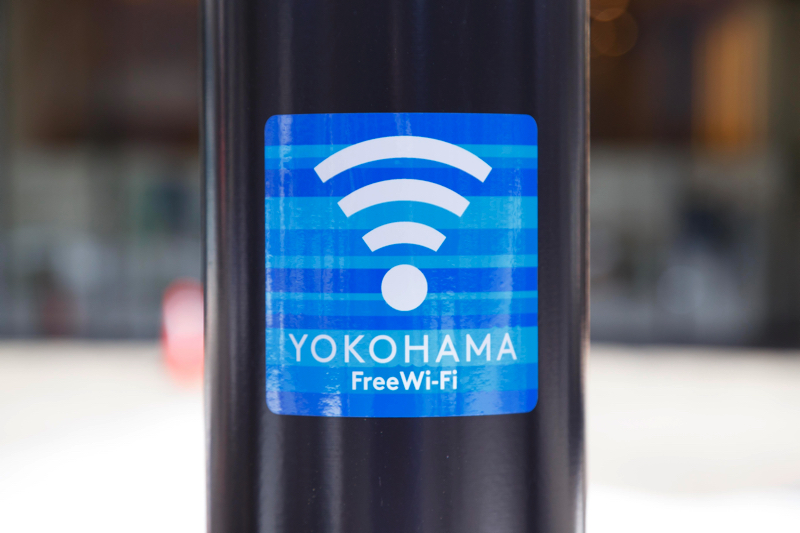 One of the spots is located at the front square of JR Sakuragicho station!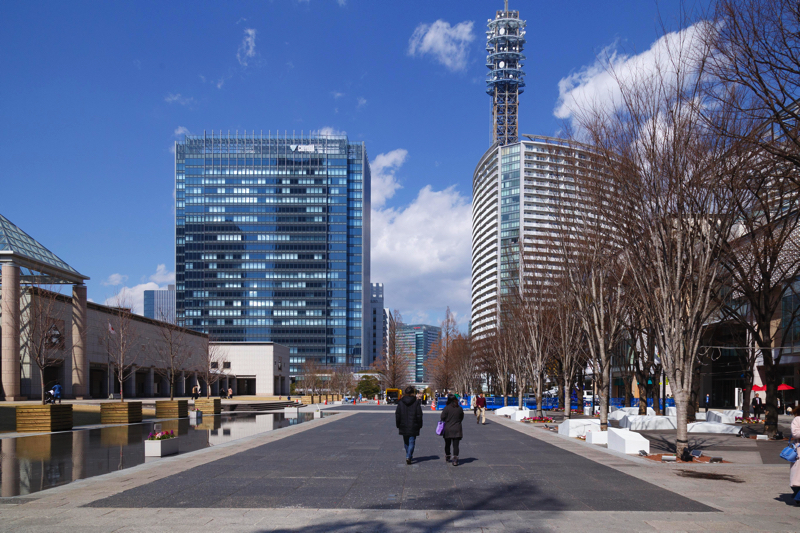 One more spot can be found in Grand Mall Park, located between MARK IS shopping mall and Yokohama Museum of Art.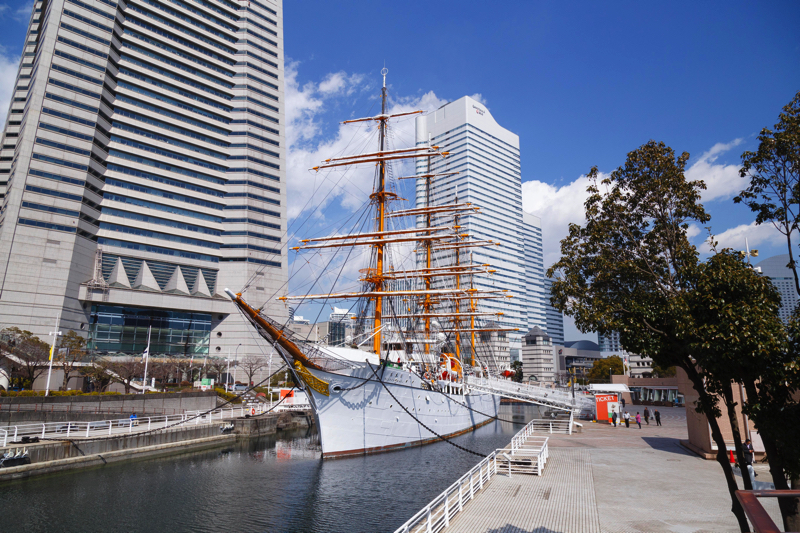 Use free Wi-Fi spots, offered at the Nippon Maru Memorial Park and at the waterfront area behind the Yokohama Port Museum.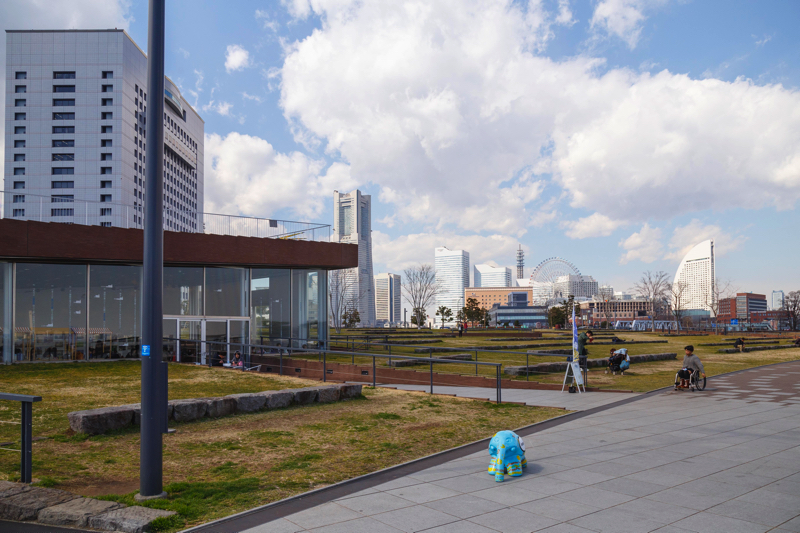 Zou-no-hana Park, located between Red Brick Park and Yamashita Park, is a birthplace of Yokohama port. Connect to Wi-Fi there, as well!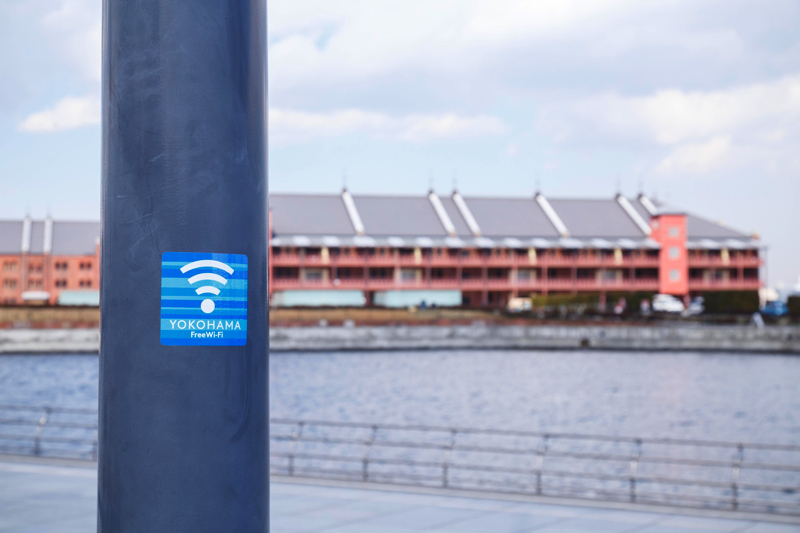 All areas where you can connect to YOKOHAMA Free Wi-Fi are marked with blue stickers, posted on street lights, etc. Find these stickers and get connected!