Taxi stands can be easily found on the streets of Yokohama city!
There are several hotels at Minato Mirai 21 area with a convenient taxi service available in front of the hotels. When you have much luggage of too tired to walk to the hotel, please use a convenient taxi, available on a special taxi stands.
For example, the trip from Minato Mirai 21 area to Yokohama Chinatown will cost you 1290 Japanese yen.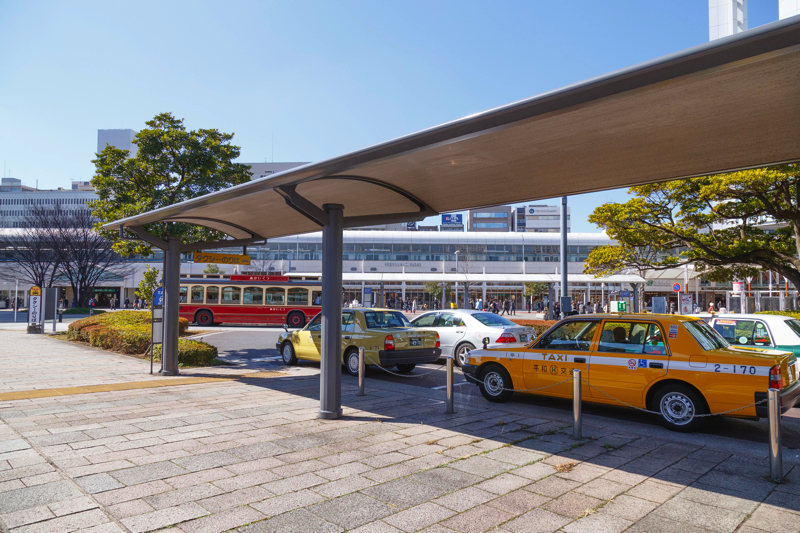 The taxi stand in front of JR Sakuragi-cho station is the one you can always count on as there are always standby cars waiting for the clients.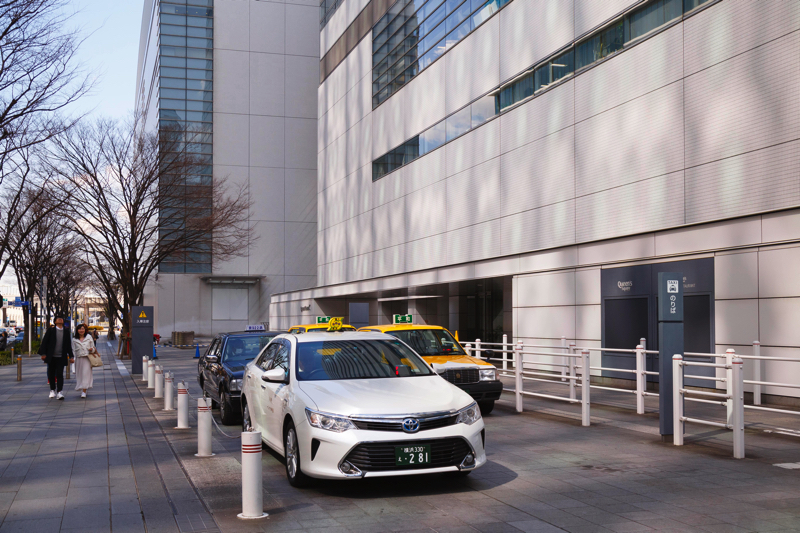 The taxi stand in front of Queen's Square shopping mall is a convenient spot as it is located close to the entrance to Minato Mirai station, as well.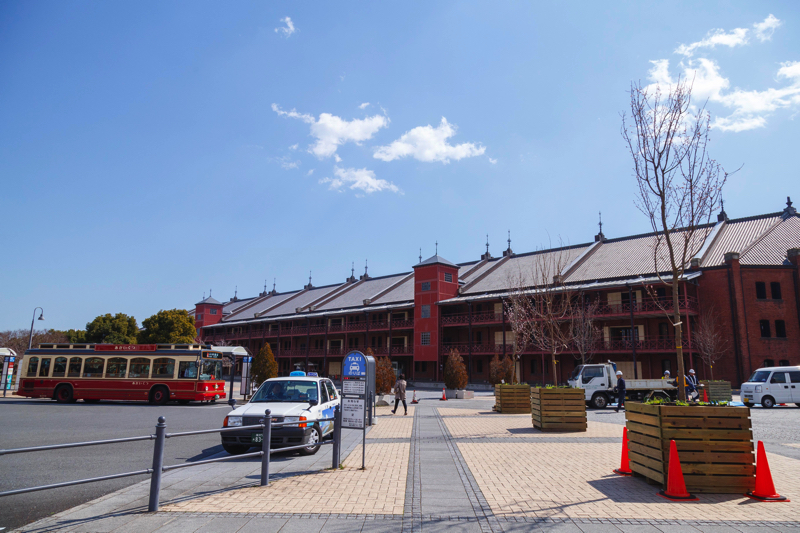 Red Brick Warehouse, a famous sightseeing spot among the tourists, is located a bit far from the station. Take a taxi if you are tired after a long sightseeing day.