If you come to Minatomirai, you definitely want to ride! Comfortable and transportation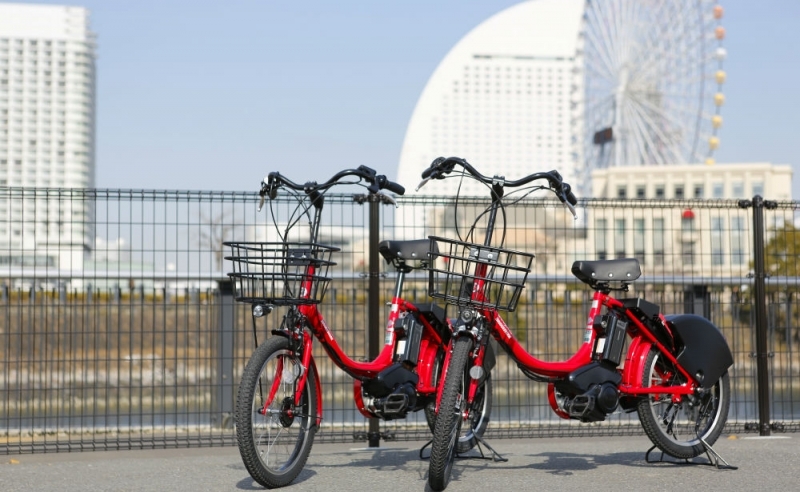 歩きながら景色を楽しむのもこの街の魅力の
ひとつかもしれませんが、今回はあえて!
ちょっといつもよりもわくわく気分になれる移動手段をお教えします♪
1

レンタルサイクル「ベイバイク」でヨコハマを駆ける

The Yokohama coastal area is surprisingly large, for example, walking from Queen's Square Yokohama → Red Brick → Yamashita Park is quite difficult. Still, if you want to see the city while feeling the wind, it is recommended for you to rotate.